[ Prev ] [ Index ] [ Next ]
---
BDSM Books
Catalogue of published books :

All my books can be purchased at http://www.tabooreading.com/249.htm
or http://www.a1adultebooks.com/ebooks/a249.htm
NEW! (Click on the title to go to it) - Port Royal
Click on the titles for more details of each book.

AMAZON SLAVE - Pain and sex in the Trojan Wars.

BEDLAM - Tormented Victorian maiden is threatened with life in a lunatic asylum.

CRUSADER - Slaves, sadistic sex, and battle, during the Second Crusade and the siege of Lisbon.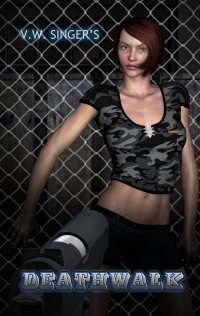 DEATHWALK - A masked vigilante's exciting sensual and painful adventures.

DEFENDER - PARADIGM SHIFT III - A film set hides a murderer in the world of Paradigm Shift - where all women are property.

DREAM STEALER - What if you could live in and control another person's dreams. Unlimited sex and sadism.

EMPIRE SLAVES - Betrayal forces a princess to flee into another land where slavery is legal and commonplace.

EXTREME PROSTITUTION - When the price is right, pain and prostitution become extremely big business.

FLASH POINT - Murder and revenge in the world of nude photography.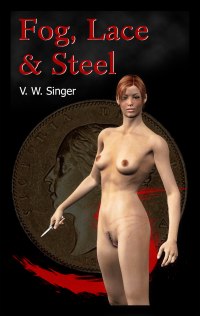 FOG, LACE AND STEEL - Sex and sadism affected everything the Victorians did, even assassination.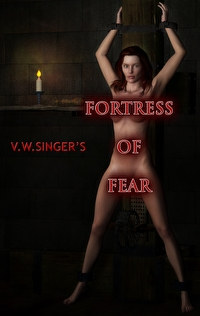 FORTRESS OF FEAR- Sex and torture are the only means to find and stop an evil sorceress.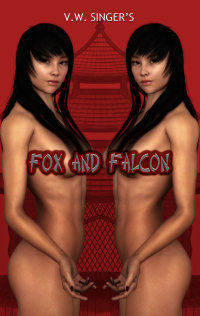 FOX AND FALCON - Sexy twins become sex slaves and polictical pawns in ancient China.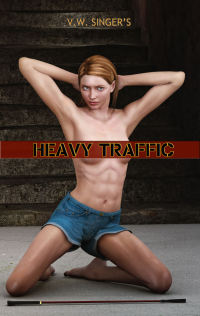 HEAVY TRAFFIC - At the extreme end of the business, sex trafficing can be a sexy, painful and deadly .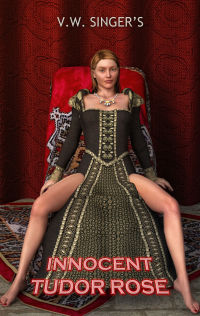 INNOCENT TUDOR ROSE - Without influence or money, sex and pain are the only way for a maiden to survive in Henry VIII's court.

LiSA - System Shock - The ultimate android sex toys, LiSAs hide a terrible secret.
NOBLE FEMS – PARADIGM SHIFT II - The best Fems in Britain are accused of murder in the world of Paradigm Shift.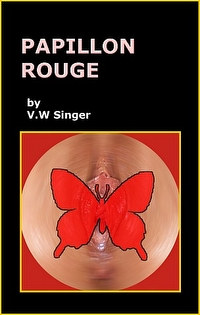 PAPILLON ROUGE - Pussy torture has been refined to an art at the secret spa resort of Papillon Rouge. But so has murder.

PARADIGM SHIFT - In this alternate world, women's rights went the other way. They don't have any at all.

PORT ROYAL - Follow the Jolly Roger flies to wild adventure and an endless supply of beautiful sex slaves.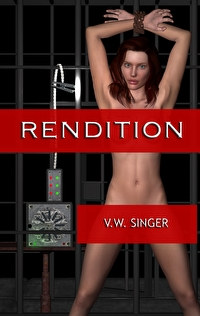 RENDITION - Extraordinary Rendition and slave trafficking go together perfectly, unless someone is trying to kill you.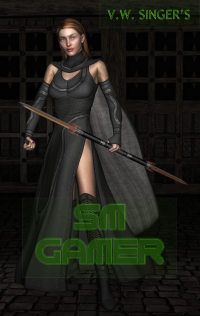 SMGamer - Futuristic on-line gaming becomes a nightmare of sex and sadism when a hacker takes over the game.

TAKER - The thrilling and sadistically sexual adventures of a Regency Era Thief-Taker.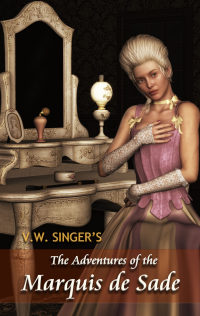 THE ADVENTURES OF THE MARQUIS DE SADE - Even the inventor of Sadism needed on-the-job training.

The Honourable FGT Club - What does a Victorian gentleman do when he wants some pussy torture. He goes to his Club.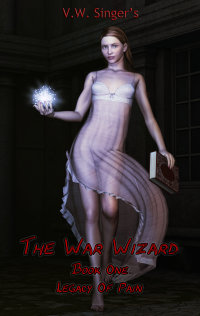 THE WAR WIZARD BOOK 1 - LEGACY OF PAIN - Their magic is was fuelled by sex and pain.

THE WAR WIZARD BOOK 2 - MASTERS OF PAIN - The sex and pain explode when modern wizards battle.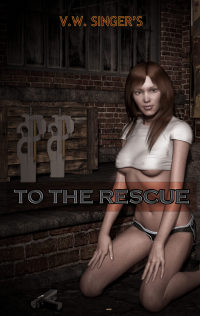 TO THE RESCUE - When someone gives you a sex slave, you look right down the gift horse's throat. Or die.

TOM AND JERRY - A beautiful British spy discovers that nothing is as it seems in German occupied France.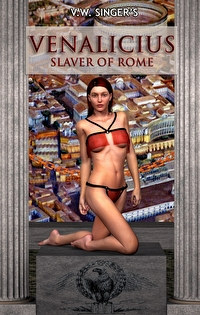 VENALICIUS - Slaver of Rome - A Centurion is forced to turn slaver, and finds that sex and be as deadly as war.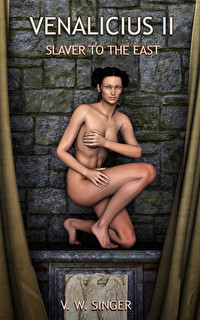 VENALICIUS II - Slaver to the East - Roman slaver Gaius Artorius heads to the eastern reaches of the Empire in search of slaves and adventure.

WAR SLAVE - Escape From Singapore - Japan invades! Soldiers, a deadly traitor, comfort women, naked nurses and kinky pirates collide in a storm of sadistic sex.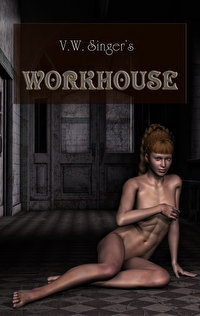 WORKHOUSE - When a rich young Victorian lady desires sadistic sex, she turns to charity.

---
Backlinks: